Addicts' Language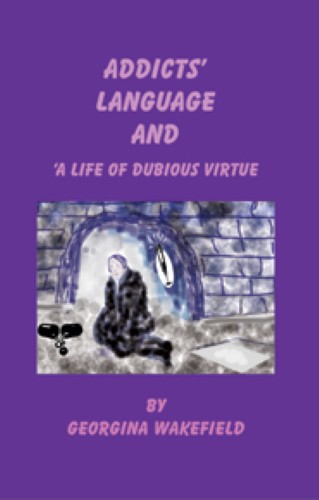 Publication: December 2003
Paperback: 100 pages
ISBN: 1 9038772 5 3
Click here for Enquiries/Order Form
Addicts' Language tells the story, in prose, verse and 'nursery' rhymes, of the world of those addicted to drugs, such as heroin, cocaine, etc. It also includes the diary entries of a young man who died as a result of his addiction.
It is hoped that, by telling these stories in this format, those concerned with caring, living and coping with the problems caused by drug addiction will gain insights into the causes, betrayals and abuse that leads individuals to seek this destructive form of solace.
The book does not seek to judge or offer remedies; it just tells the story.