Welcome to our website!
Are you a mental health carer?
Can we help?
Do you work in mental health?
Welcome to our official website inspired by our youngest son Christian who developed schizophrenia around the age of 15. The site is designed to share some of our thoughts, views and experiences with you. Here you can find extracts from poems and other resources we use for teaching and training. We provide a unique insight into mental distress. Having suffered from mental distress for most of my adult life and then becoming a Carer we are able to deliver training from both perspectives. Our aim is to deepen the understanding of the whole family experience Georgina, Paul & Christian Wakefield.
We also offer support to Mental Health Carers, even if you just need someone who understands to listen and talk to, we are here to help. There is no substitute for empathy. Simply contact us by e-mail or phone.
We also aim to raise the profile of mental illness and improve the services offered to patients and their carers. Using the power of words family photos and statistics we bring the audience as far into the world of the mental health Service User and Carer as possible.
Thank you for your interest in Spotlight on Schizophrenia,
Sincerely Georgina, Paul and Christian Wakefield.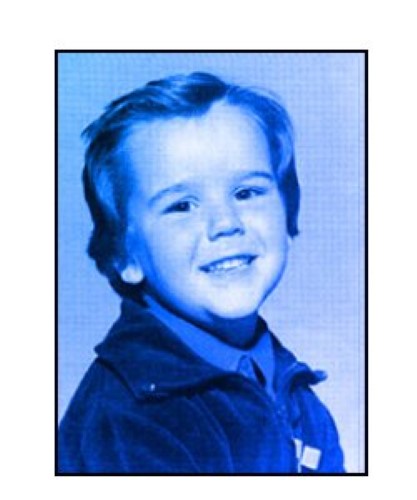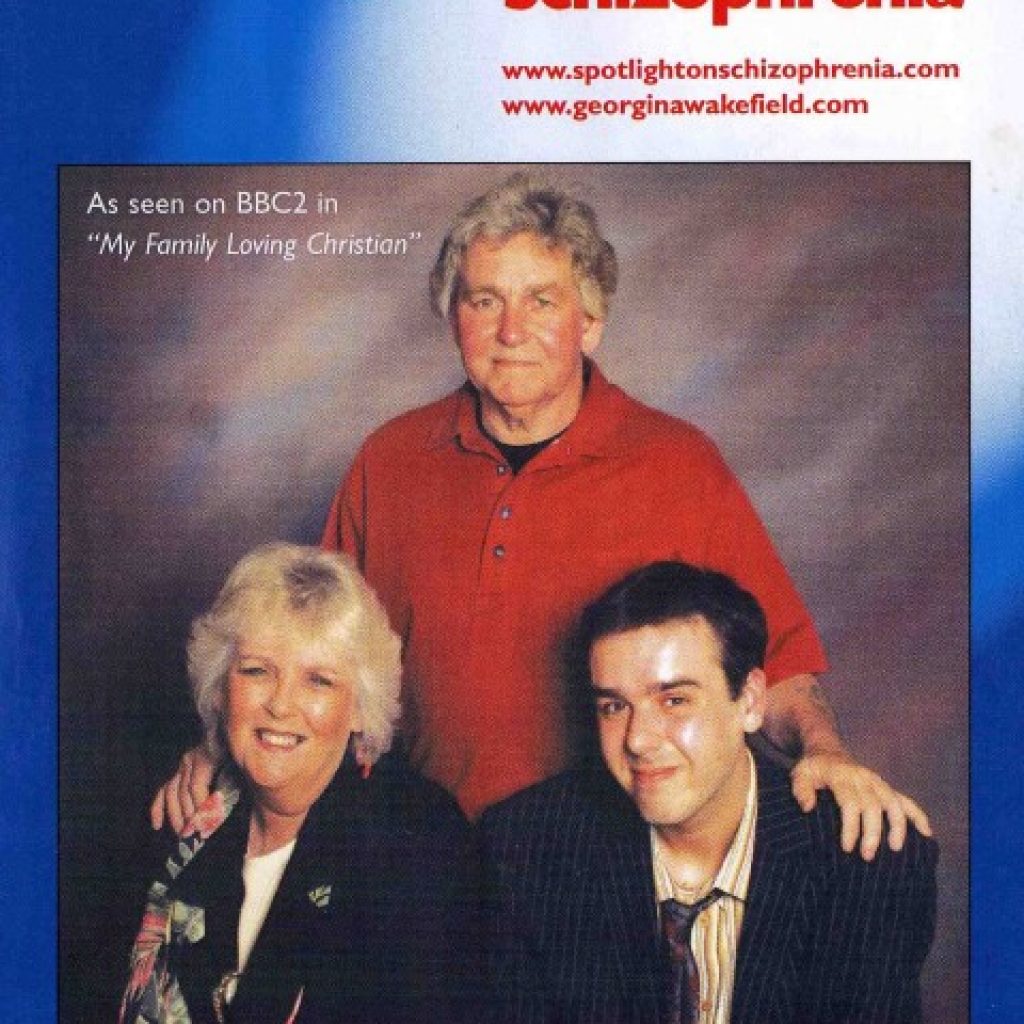 This DVD will soon be available as a free resource (only the postage and packaging is payable) to mental health carers and professionals in fact anyone who would like to learn more about Schizophrenia. To obtain a copy you will need to send a SAE padded envelope with two first class stamps to "Dam Fyne",180 […]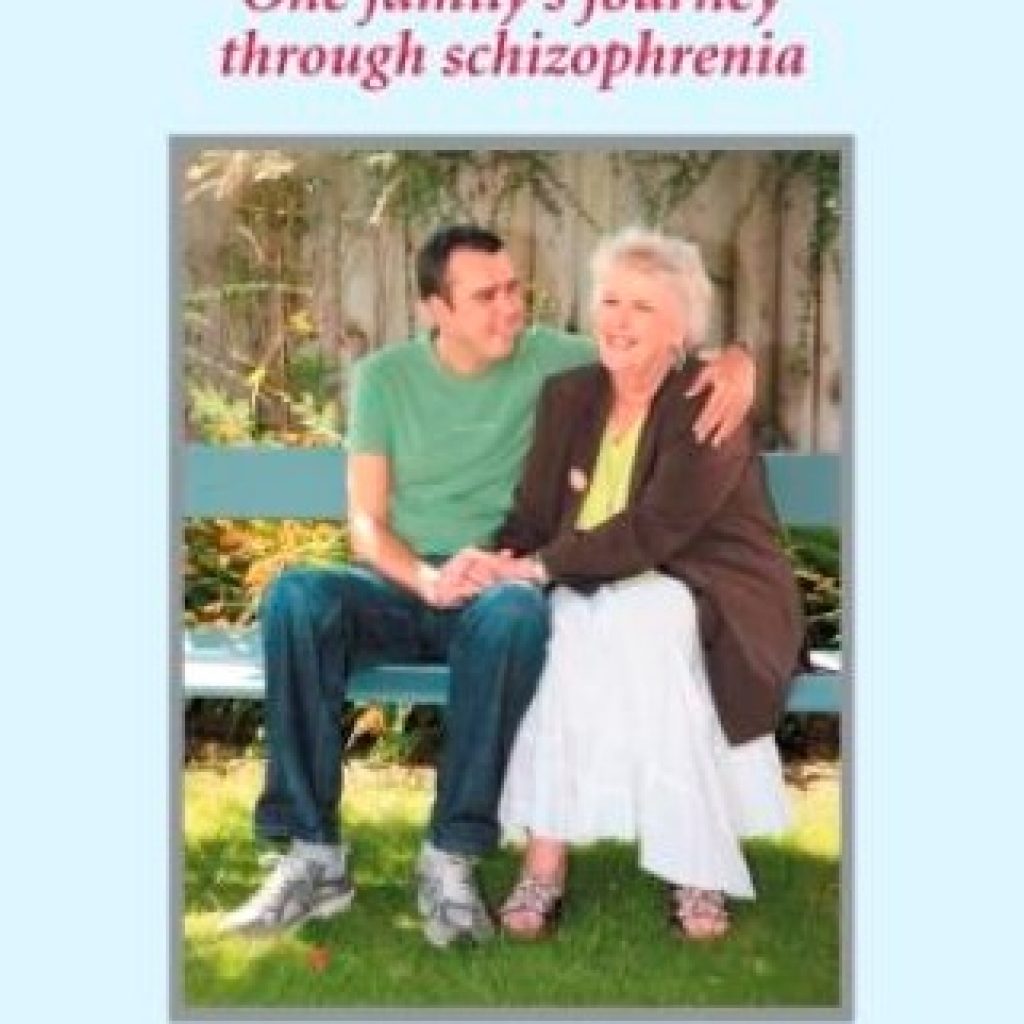 Paperback: 195 pages Publication: June 2010 ISBN-10: 1906254303 ISBN-13: 978-1906254308 Click here for Enquiries/Order Form The story is a profound one that holds a mirror up to the structures of the society in which we live and just how easy it is to be disenfranchised from those structures if one moves away from the usual […]